There are many great opportunities for big profit in the crypto market right now if you know what to look for. One of these hidden gems right now is Fun Fair.

The last 30 days have shown some huge profits for just about anybody holding an altcoin. Usually after a 10x gain we would exit a position, however with FUN it'll likely be worthwhile to hodl a little bit longer.
At a time when bitcoin is falling, bringing many altcoins down with it, and fears of South Korea banning crypto exchanges.. FUN is holding its value rather well. Lets look at why that is:
FUN was just listed on Bitfiniex (January 8th), providing the first FUN/USD trading pair.
Mark your calendars: February 6th - 8th FunFair will be releasing its product at ICE, one of the largest gaming conventions in the world.
Big announcements and reveals are anticipated within the next 60 days, leading up to and following the product launch.
Great, high quality product that solves a huge need in the gambling industry using groundbreaking technology on the blockchain.
Impressive team with many important connections in relevant industries.
Get it on: Binance, Bittrex, Bitfiniex
Has the best memes.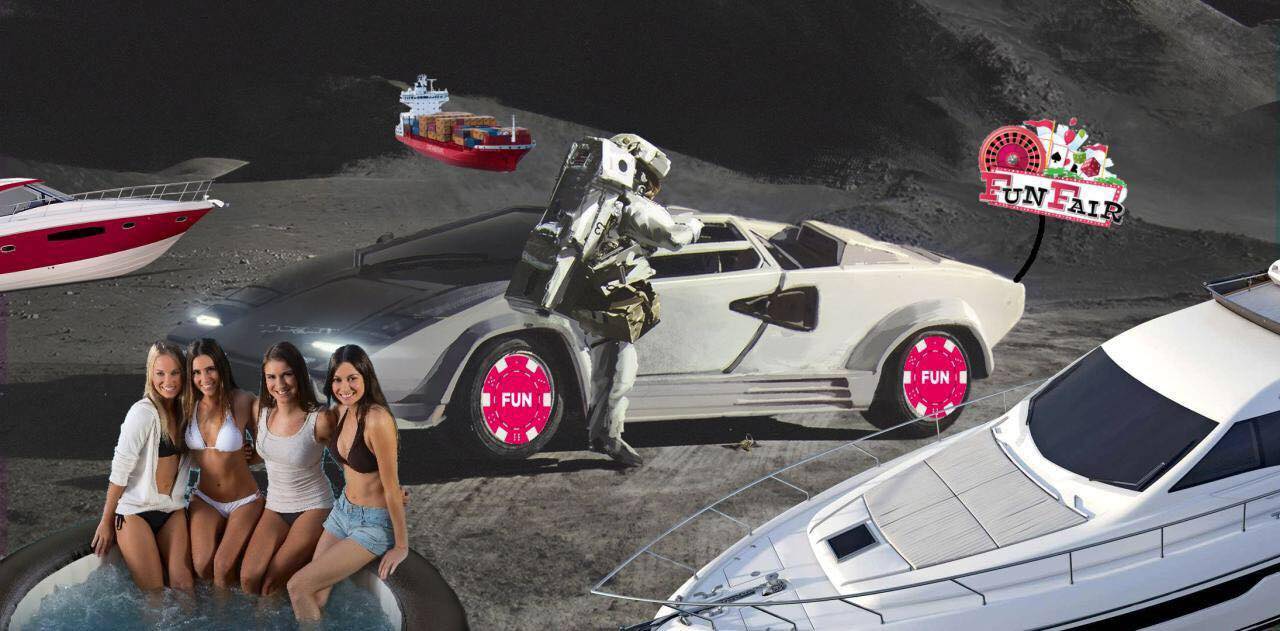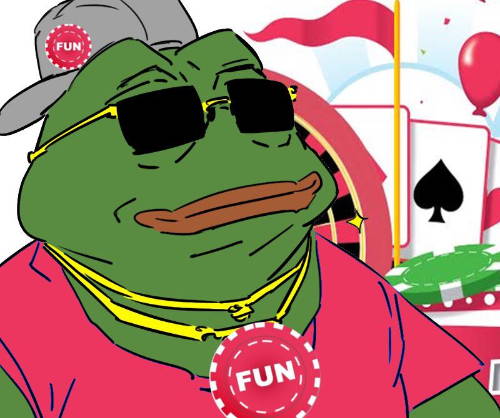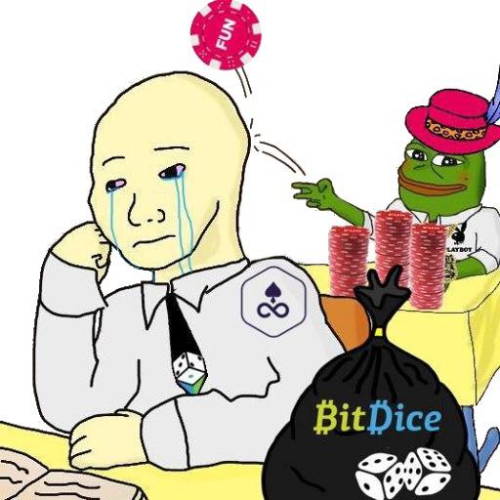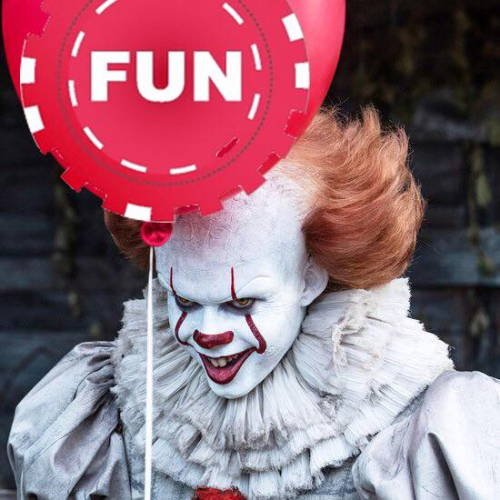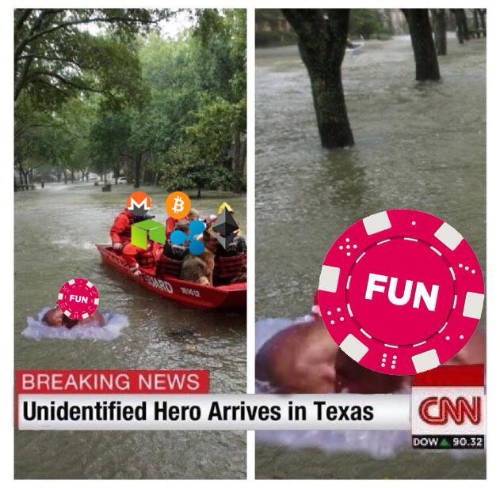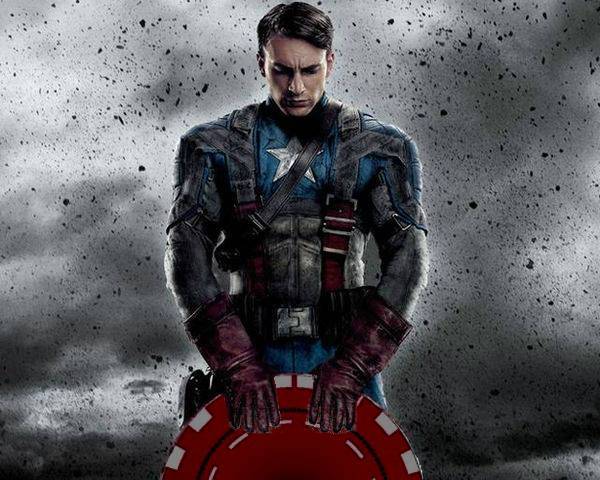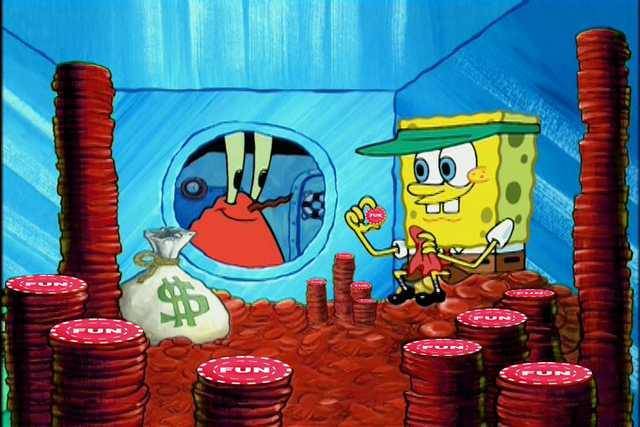 If you're looking for something you can hold long term pretty safely and still achieve great gains, FUN is a diamond in the rough. Even if you're looking to come up on a quick trade, this is a great choice at an entry point of 950-1100 satoshi. As always, do your own research, but we think you'll end up agreeing with us if you did!
---
This is one freebie we're throwing out there for everyone, but there are some GREAT opportunities right now, even greater than FUN if you act fast. If you're interested in learning how to consistently make profitable trades, as well as receive notifications of new opportunities, enroll for the Crypto Dealer course today.
There are limited seats available so be sure to reserve your seat for the next 30 days.